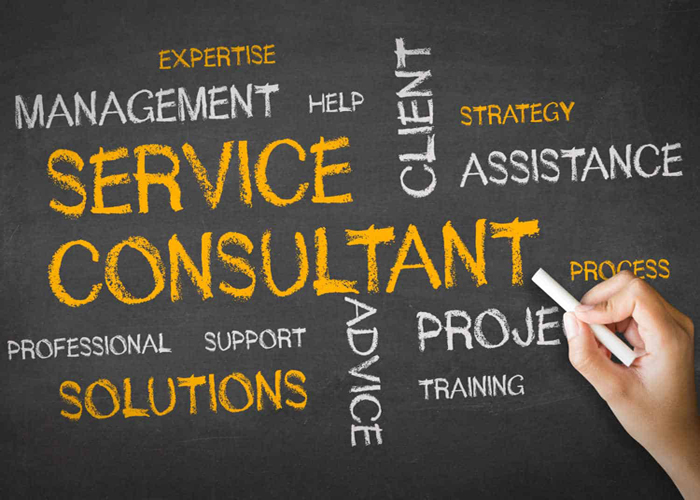 Consultancy & Services
Columbia Institute of Pharmacy

Columbia Institute of Pharmacy has the skills and wealth of experience to understand and provide problem based assistance to clients. We work with clients to develop strategies to effectively meet their urgent and long-term goals. We offer the following Contract research works.


Pharmaceutical product development.
Pre-Clinical & Microbiological Evaluation.
Animal House approved by CPCSEA, New Delhi.
Instrument Analysis.
Herbal drug development and standardization.
Centre for Advanced Drug Research & Testing Laboratories.