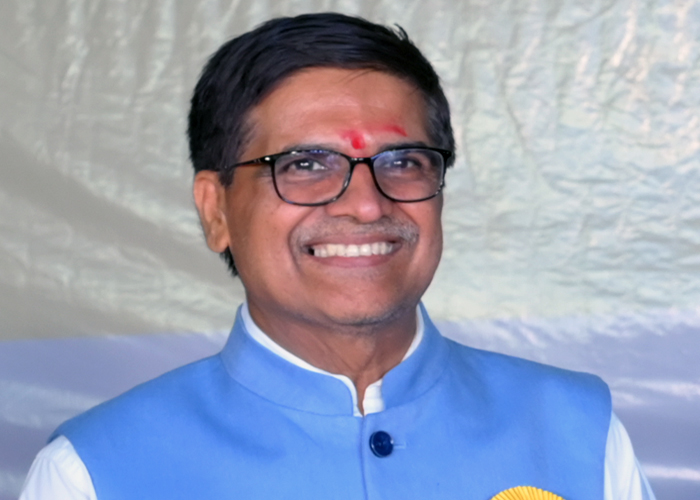 Messages - Chairman Desk
Columbia Institute of Pharmacy

Messages From Chairman - Mr. Kishore Jadwani
Dear Students,
I am extremely happy to welcome you to my Columbia Institute of Pharmacy. Precisely 7 years ago, I had laid the foundation of the Columbia College of Pharmacy, which is the parent body of this Institute and withstanding all adversities, working ceaselessly over the years, have completed this great structure. My chief aim in founding this educational establishment was to achieve social transformation by taking state of the art education to the masses and to make them worthy citizens of India.
To achieve this aim, I have taken special care to build up strong infrastructure with healthy, conducive-to-study atmosphere, laboratories with modern equipment and libraries with up-to-date literature. My Institute conducts Diploma and Degree courses of contemporary education in various disciplines. My carefully selected, dedicated teaching staff, without their help I would not have been able to expand the institute takes care of the all-round development of the students.
Today, with a deep sense of satisfaction I find the fulfillment of my dream when I see the alumni of my Institute occupying high ranking positions in different fields. This Institute is my family and you, dear students are its members. Let us resolve to make it one of the leading Institutes of the country.
Mr. Kishore Jadwani, Chairman
Janpragati Education Society