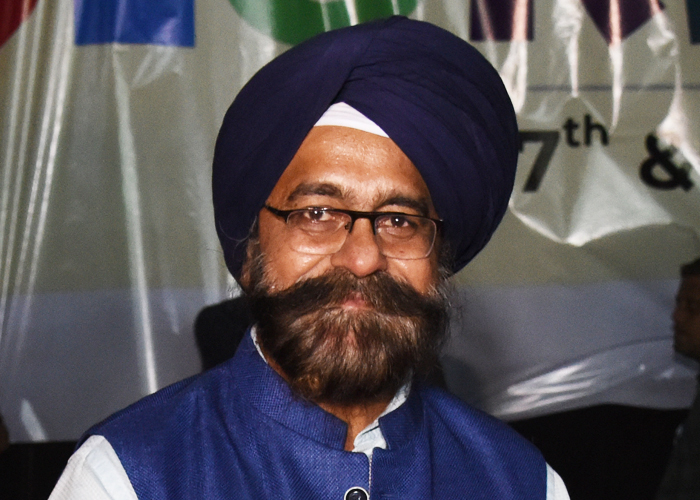 Messages - Secretary Desk
Columbia Institute of Pharmacy

Messages From Secretary - Mr. Harjeet Singh Hura
"When the dream become a vision and the efforts become the mission"
A warm welcome to all of you for showing interest in "Columbia Institute of Pharmacy". May I introduce you the mission and goal of Janpragati education society ?
This society was established in the Year 2003 for promoting Pharmacy profession in Chhattisgarh under this society. Society run successfully Columbia College of Pharmacy, two years Diploma course approved by Pharmacy Council of India, New Delhi & Columbia Institute of Pharmacy, four years degree course approved and recognized by All India Council for Technical Education (AICTE), New Delhi and Directorate of Technical Education (DTE), Govt. of Chhattisgarh Raipur and affiliated to Chhattisgarh Swami Vivekananda Technical University (CSVTU), Bhilai (C.G.)
I am extremely happy to welcome you to Columbia Institutes of Pharmacy. I am very satisfied with success of our students after completion of this course and they are placed at respective positions in the society. So friend as a true pharmacist, we should not fail in our professional duties to make world happy and healthy.
Mr. Harjeet Singh Hura, Secretary
Janpragati Education Society