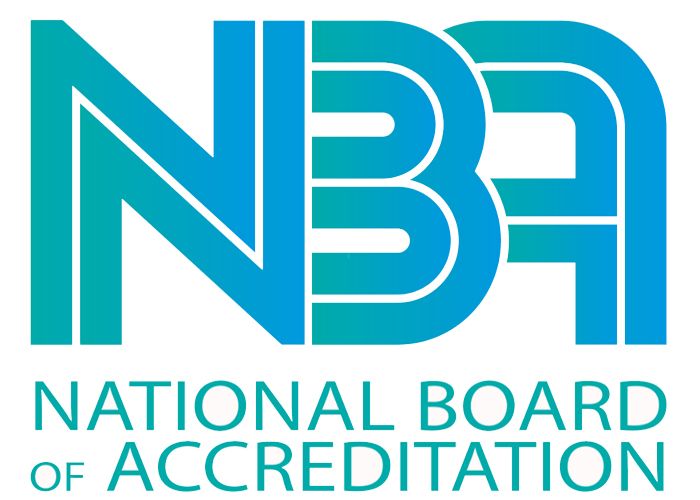 National Board of Accreditation (NBA)
Columbia Institute of Pharmacy

CIP is accredited by National Board of Accreditation (NBA), New Delhi. It has received sponsorship for PG programmes through DST-FIST scheme from Department of Science and Technology, New Delhi. It imparts the best education in the field of pharmacy, in central India. CIP has been ranked twice within top 100 Pharmacy Institutes of India by National Institutional Ranking Framework (NIRF),Ministry of Human Resource DevelopmentGovernment of India, New Delhi. In 2017, it was ranked within 51 – 75 Institutes and in 2019 ranking it was ranked between 76 – 100 Institutes, imparting Pharmacy courses in India.

It has lush green campus, modern architecture constructed with ultra modern facilities. It constantly produces quality professionals in the field of Pharmacy. B. Pharm course started in 2006. Post graduation course with specialization in Pharmaceutics and Pharmacology commenced in the year 2010 and in 2017 – 18 post graduation in Pharmaceutical Analysis and Quality Assurance was started. In 2019 – 20, D. Pharm & M. Pharm (Phytomedicine) courses were started by the Institute. The main objective of the society is to enhance the development of innovative academic & research Programmes in the field of pharmacy.

The society is dedicated to prepare students as a competent and ethical professionals committed to Lifelong learning, Excellence in the field of Pharmacy and Overall excellence.


Accredited by NBA, Followings are Few Highlights of Institute:
UG Course Accrediated by NBA, New Delhi.